Think About It
The data on your computer is probably more valuable than the computer itself. What would be the cost of losing your pictures, documents, videos, music, financial records, or important customer files? Make sure your data is protected. We recommend that data backup and malicious software protection be the two highest priority items on your IT agenda.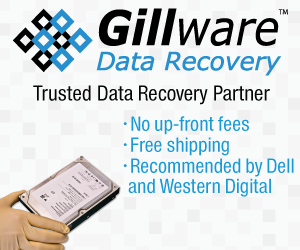 Be Prepared When Disaster Strikes
Techsun Computers can create a disaster recovery plan and install backup software on your laptops, desktops and servers. We will customize backup solutions to fit your needs and budget. Our customization allows you to chose several options, including local fixed or removable media, Cloud storage, or other offsite storage locations. For ultimate protection, we recommend backing up to the cloud or other offsite location. We use industry standard software from vendors such as Acronis, Backup4All, Carbonite, Cloudberry, Genie9, Mozy, and Retrospect.
If your hard drive has crashed or if your removable media have become corrupt, we can attempt to recover your valuable data. While we can not guarantee complete recovery of all data, we will do our best to recover as much data as possible from your drive or other media.
Call us today to setup a data backup and recovery plan for your valuable data.